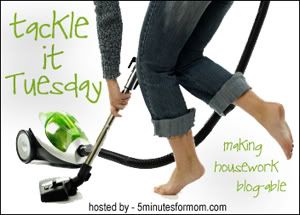 My baby is in Junior High, ya'll! My baby! I still can't believe it.
I say this all of the time but I have to say it again: Where does the time go?
It seems like only yesterday I was holding this precious one in my arms. Now her arms are nearly as long as mine! She is mighty proud that she is almost as tall as I am. She is 5' 81/2" tall. Oh, my!
(Just for the record, yes Baylor we would love a full basketball scholarship one day, just not today thank you!)
We had so much fun going to the school last week to decorate her very first locker. She wanted the locker disco ball but Target (You have to say it like this: Tar-sjay) was all out. Here is my proud girl and her locker:
Please, meet the future Mrs. Nick Jonas! He is sure to put a smile on her face every day, between every class. She hearts Nick Jonas! Can you tell?
Rachel and I had fun thinking about her first locker. She had pictures of our trip to St. John, US Virgin Islands. Her locker was very peaceful and serene. Both first lockers were special and fun to decorate. I'm so thankful that I got to be a part. My girls are such delight!
We also tackled the tomatoes this week. When we returned from Living Proof Live (I can hardly wait to tell you all about it, I'll try to on Friday, if not before) my garden was bursting all over. In my garden just waiting were: 90 Big Maters (my husbands term), 58 little maters, 43 jalapenos, 72 yellow tomatoes, and 35 chili pequines! Here are a few pictures of the "maters":

I had such fun using some for home made salsa, freezing some for homemade pizza sauce and for chili in the winter, and giving away bags of tomatoes. I should have just as many to pick in a few more days. I'm so excited! My freezer is starting to look like it belongs to a real live gardener. What a blessing my garden has been!

Well, I better start cracking open a few books. May you have a blessed day doing whatever God calls you to tackle this day!