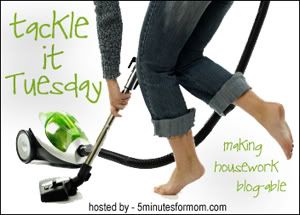 I'm tackling the grass this week. The front yard is nicely manicured with perfectly mowed rows that make me so happy. I finished mowing in the moonlight last night. The backyard is not so perfect. With all the rain that we have had, the grass is nearly to the bottom of the trampoline. I kid you not! I'm not sure how I am going to tackle this so I thought I would talk about something more important...like leg warmers.
Is it me or have the 80's returned to the fashion world? I almost hate to type this, but leg warmers are back! Seriously, people. They are selling them in stores. Check these out and these too! Or these:
It makes me want to dust off my skates, find my rainbow colored leg warmers, pop in a little Olivia Newton John Xanadu or my Flashdance record, and back comb my hair 80's style. We were stylin' back then! I think this look could much improve my guitar hero abilities!
Oh, I'm kidding. I really didn't think leg warmers would come full circle but here they. Yes, girls, I wore the originals with my Gloria Vanderbilt jeans and my Mork and Mindy suspenders. That was hot! :-)
I don't think I'll run right out and purchase a new pair. What about you? Are you going to sport the new/retro look? I want to see pictures if you do!
Joyfully,
Kristi